These original paintings are all acrylic paint on stretched canvas.
If you would like to see better images from this site send me an e-mail and I can reply with some attachments and information about tittles, size and any thing else.
#1 HUFF'S FARM, 60 x 80, Sold
#2 THE GROUP, 60 x 80, Crescant Hill Gallery
Events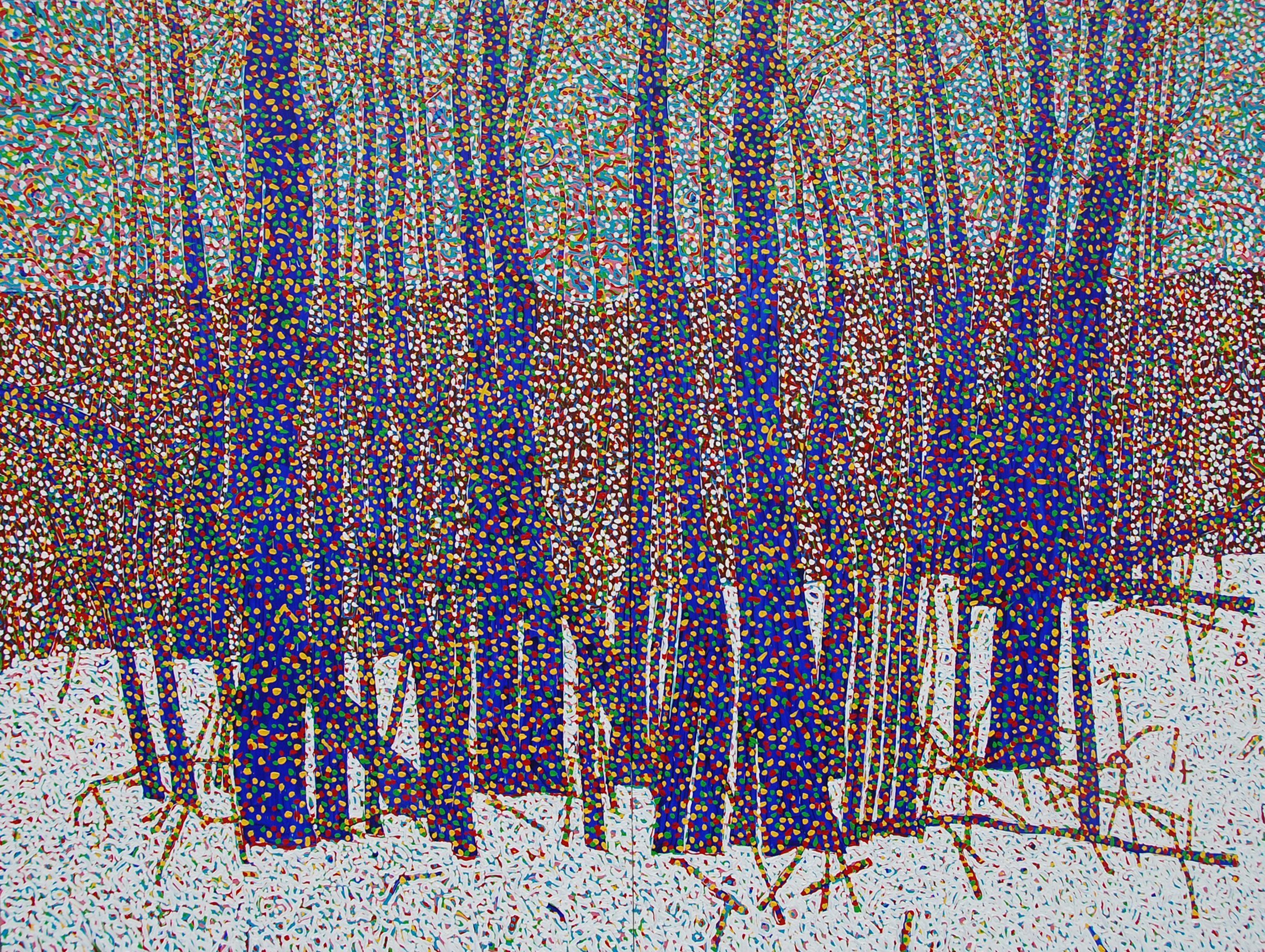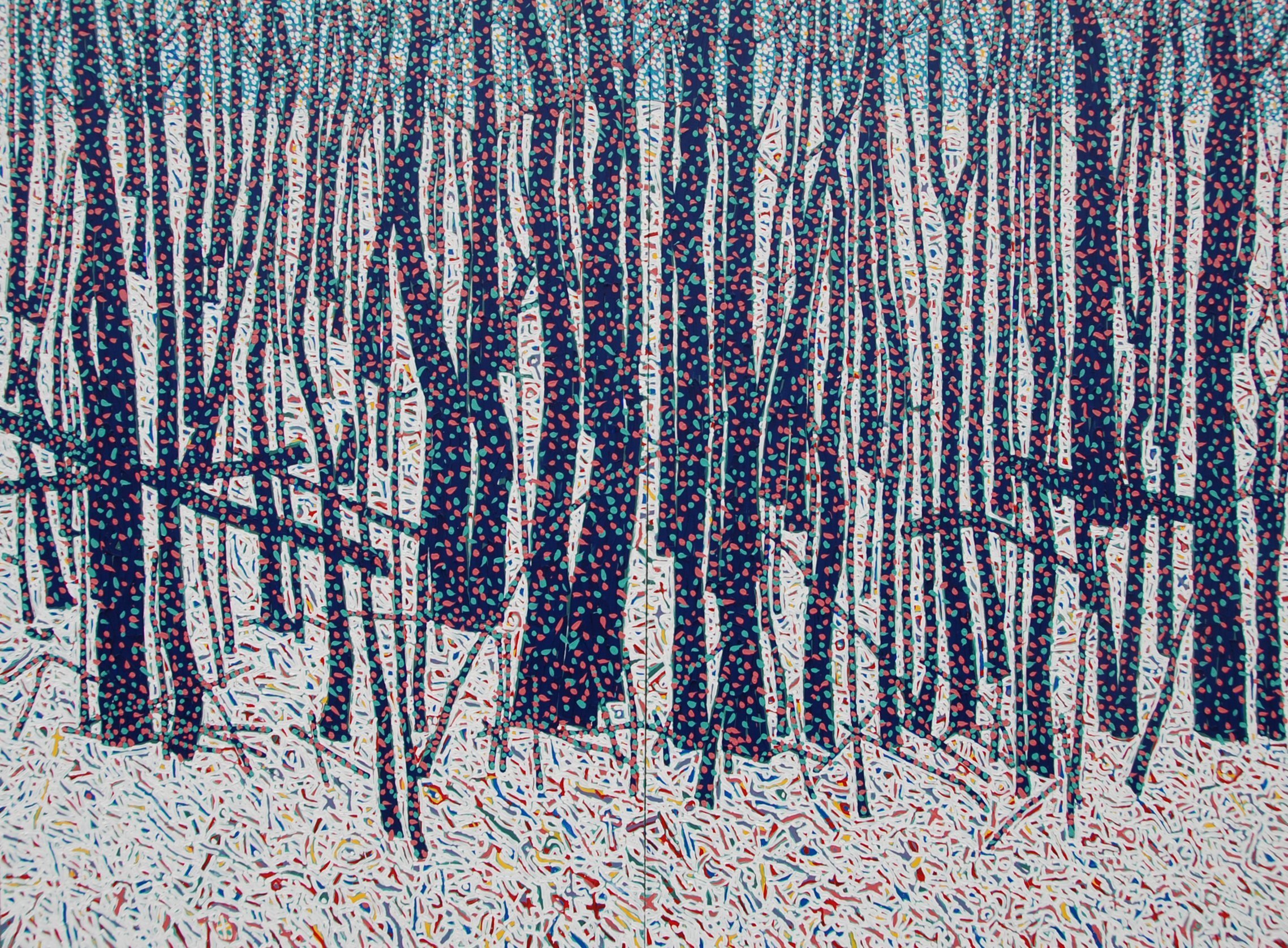 #8 HELLEN'S MOUNTAIN, KENYA, 40 x 40, Raymonds
#7 PARK TREES, 48 x 48, Crescent Hill
Represented by
Gallery Raymond, Kingston, On., www.galleryraymond.com
Crescent Hill Gallery, Mississauga, On., https://blog.crescenthill.com/2015/09/11/introducing-tim-de-rose,
and Jolie Home Decor at the Riocan Centre, Kingston, On
TREES AND LANDSCAPE 1996 TO 2016
IF YOU WOULD LIKE TO HAVE A PDF. COPY OF MY BOOK (TREES AND LANDSCAPE 1996 TO 2016)YOU CAN E-MAIL ME A REQUEST AND I WILL SEND YOU A COPY AS AN ATTACHMENT, FREE. (timderose00@gmail.com)
THE FILE IS QUITE LARGE (56.6 M), AS THERE ARE 120+ IMAGES IN COLOUR.
#6 HUFF'S FARM, 48 x 72, Sold
#4 OLIVE GROVE, DREAMING, 40 x 48, Sold
#3 BIG SALMON ROAD, 48 x 72